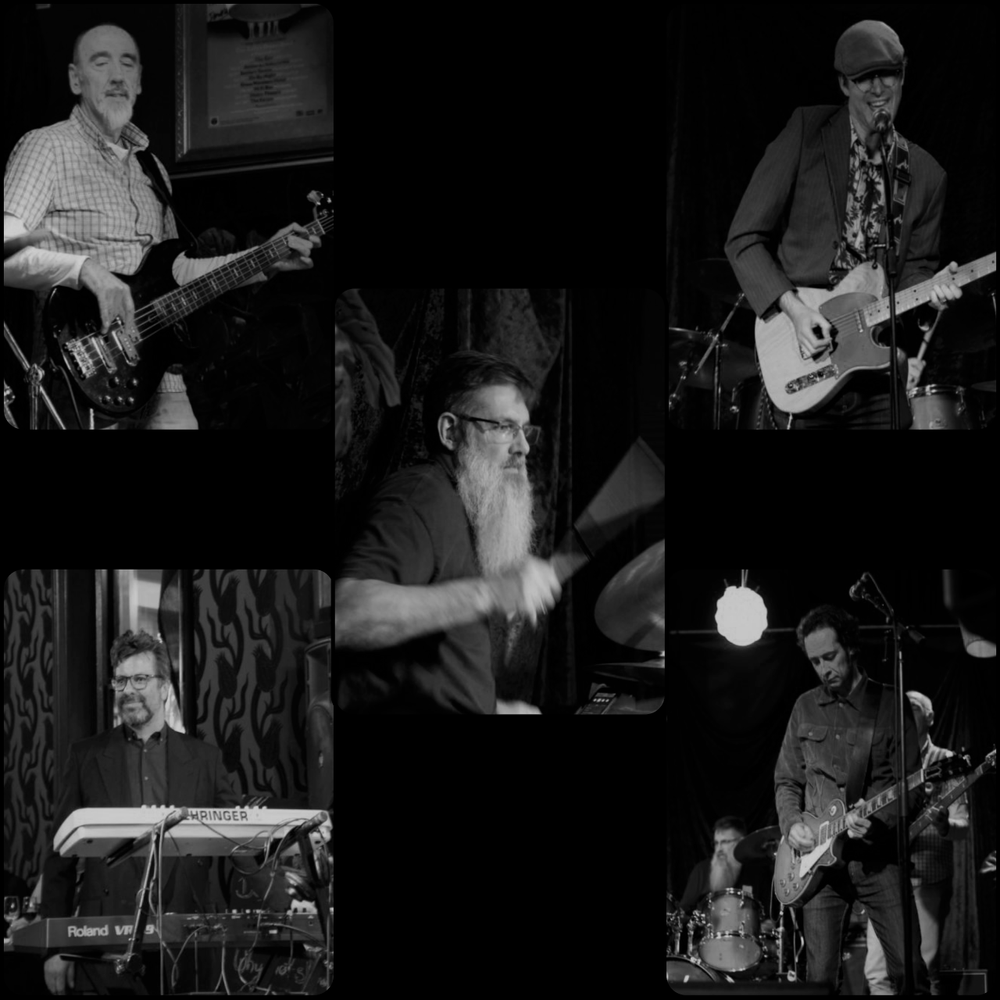 Mode are:
Marc Garnett:  Guitars & Vocals
Rich Miller:  Guitars & Vocals
Derek Leinweber:  Drums
Paddy McGee:  Keyboards
Colin Chapman:  Bass
Mode are a five-piece Britpop band from Adelaide, Australia, playing energetic, power-pop-infused indie rock. Blending mod, Madchester, punk and new wave, Mode create a peculiarly Australian take on classic British sounds.
The band released their debut single "Bad Thing"/"Hold on to Yesterday" in January 2021.