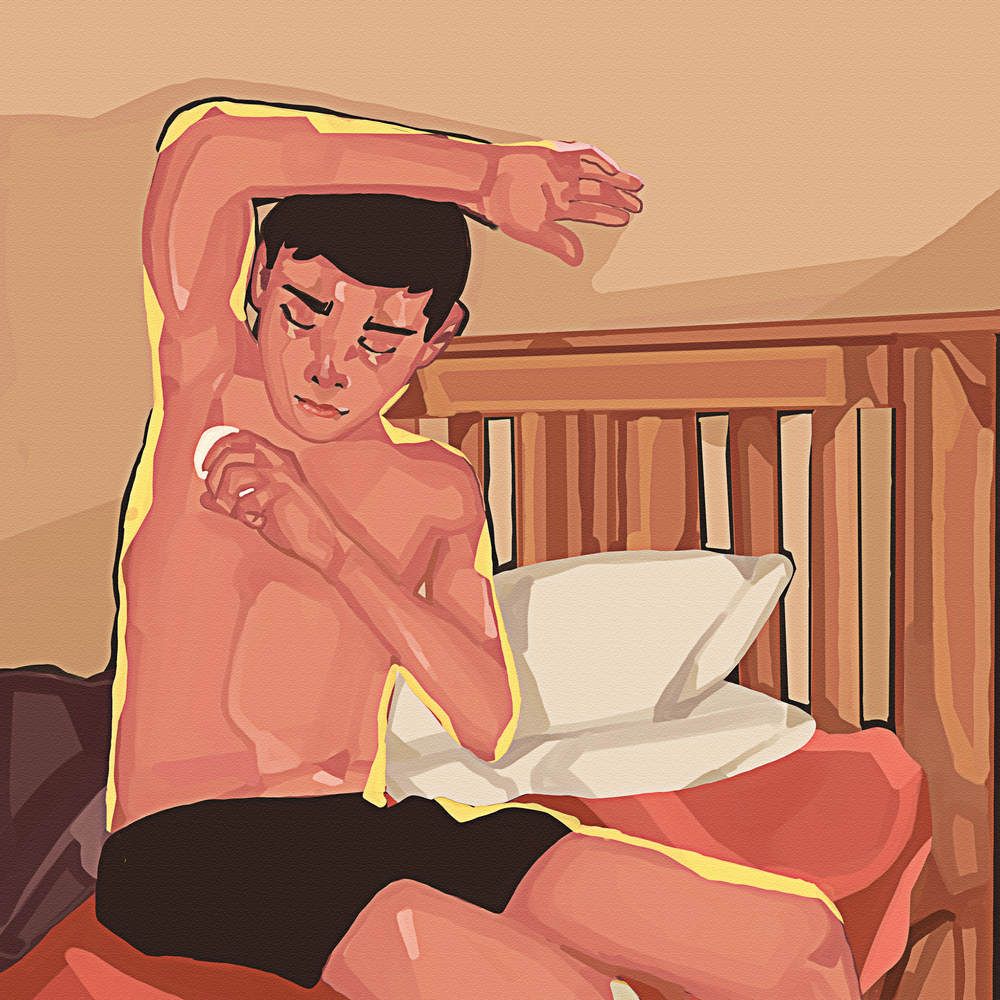 EOTPA001
CIGARILLO - DEODORANT
The hotly anticipated debut album from Cigarillo, featuring 13 tracks of Britpop aceness. From the chamber pop of The Nature of Regret to the Pulp-esque dirty synth workout of 17, this is the ultimate revival of classic Britpop songwriting. Head to Bandcamp for an exclusive, limited edition CD release.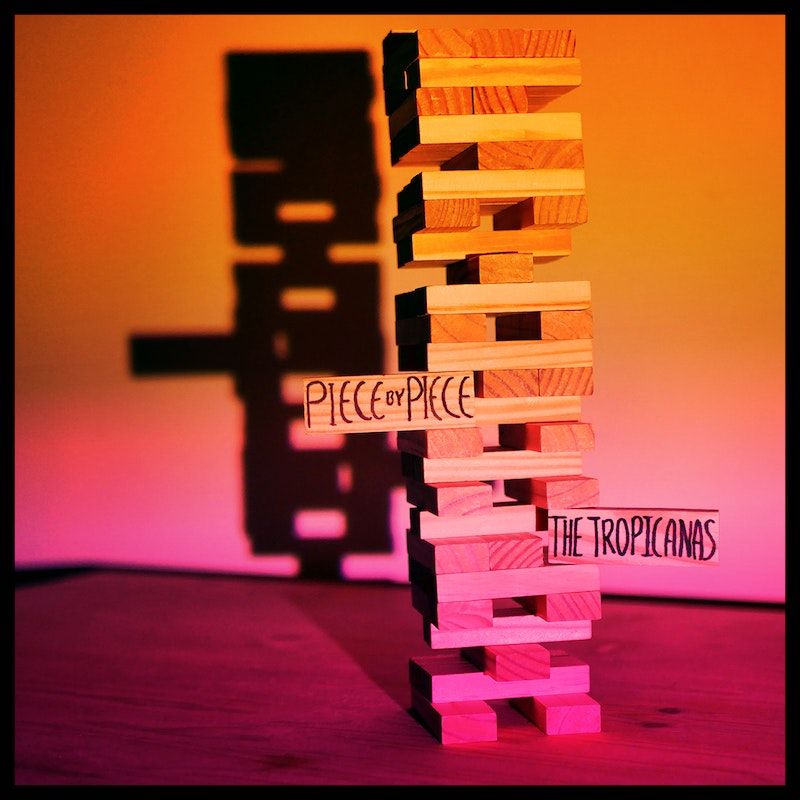 EOTP0016
THE TROPICANAS - PIECE BY PIECE
A proper, summery jangle explosion! Highlife guitars, sweet harmonies and a proper Scottish backline. Very possibly the best Trops single yet, recalling everything from Orange Juice to Vampire Weekend.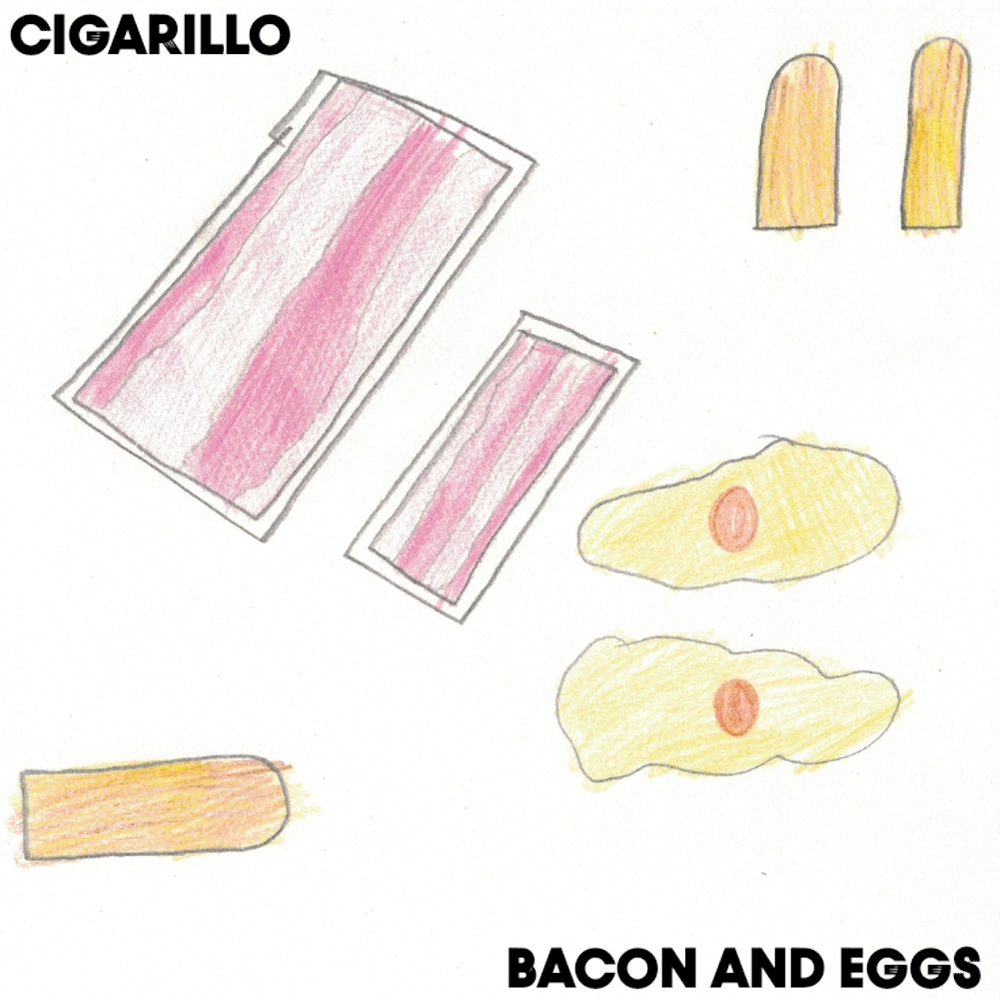 EOTP0015
CIGARILLO - BACON and EGGS
The fifth Cigarillo single - Bacon and Eggs - is a joyous celebration of new parenthood, complete with squonky guitars, synths and horns, and the catchiest chorus from the band yet. The B sides include a revelatory cover of Taylor Swift's Shake it Off, and a dance remix.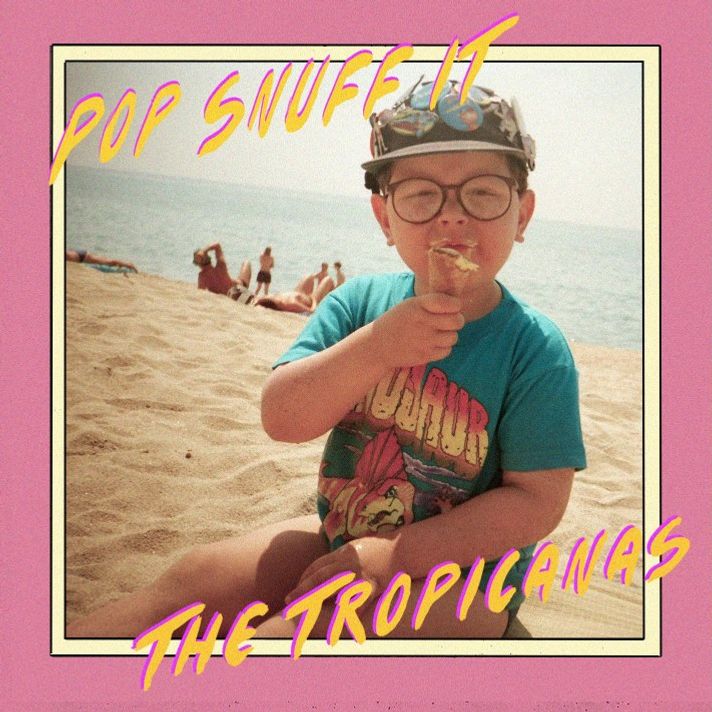 EOTP0014
THE TROPICANAS - POP SNUFF IT
'Pop Snuff it' floats in with dreamy, reverb laden guitars and synths with a relaxed rhythm to bring to mind a sunset on the beach and the melancholic feeling of a beautiful day ending.
Fundamentally about a relationship that has fallen apart, Pop Snuff It see's Andrew lamenting on retaining liberty over the ability to compromise. The name is a tongue-in-cheek subversion of a skateboarding trick that links thematically with heartbreak, instead of landing a pop shuv-it, you don't land the 'pop snuff it'.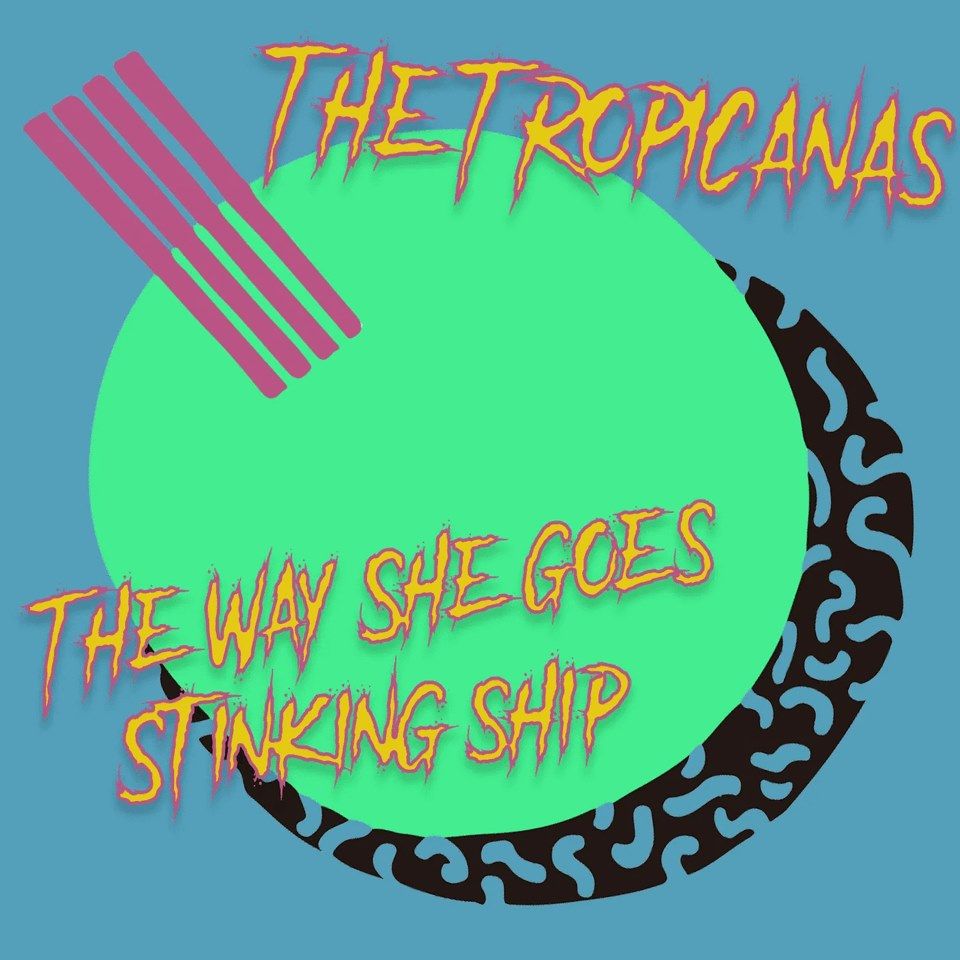 EOTP0013
THE TROPICANAS - THE WAY SHE GOES / STINKING SHIP
More amazing jangle pop guitars, surf beats and tongue in cheek romanticism from Scotland's finest.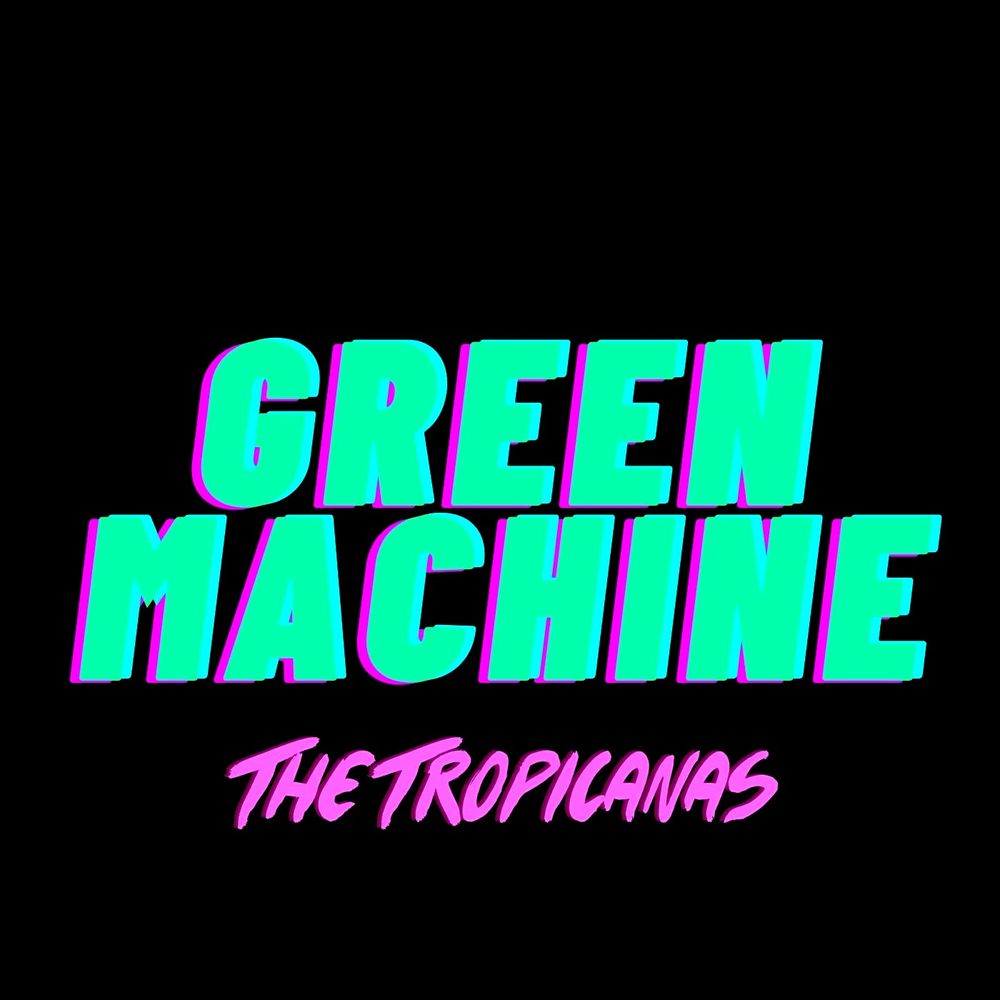 EOTP0012
THE TROPICANAS - GREEN MACHINE
The Trops' most experimental track yet - Scuzzy and driven with sounds similar to those explored in previous release 'Go To Sleep', Green Machine resembles a dark 80s electro pop track, consisting of electrifying guitar riffs, harsh synth beats and distorted vocals.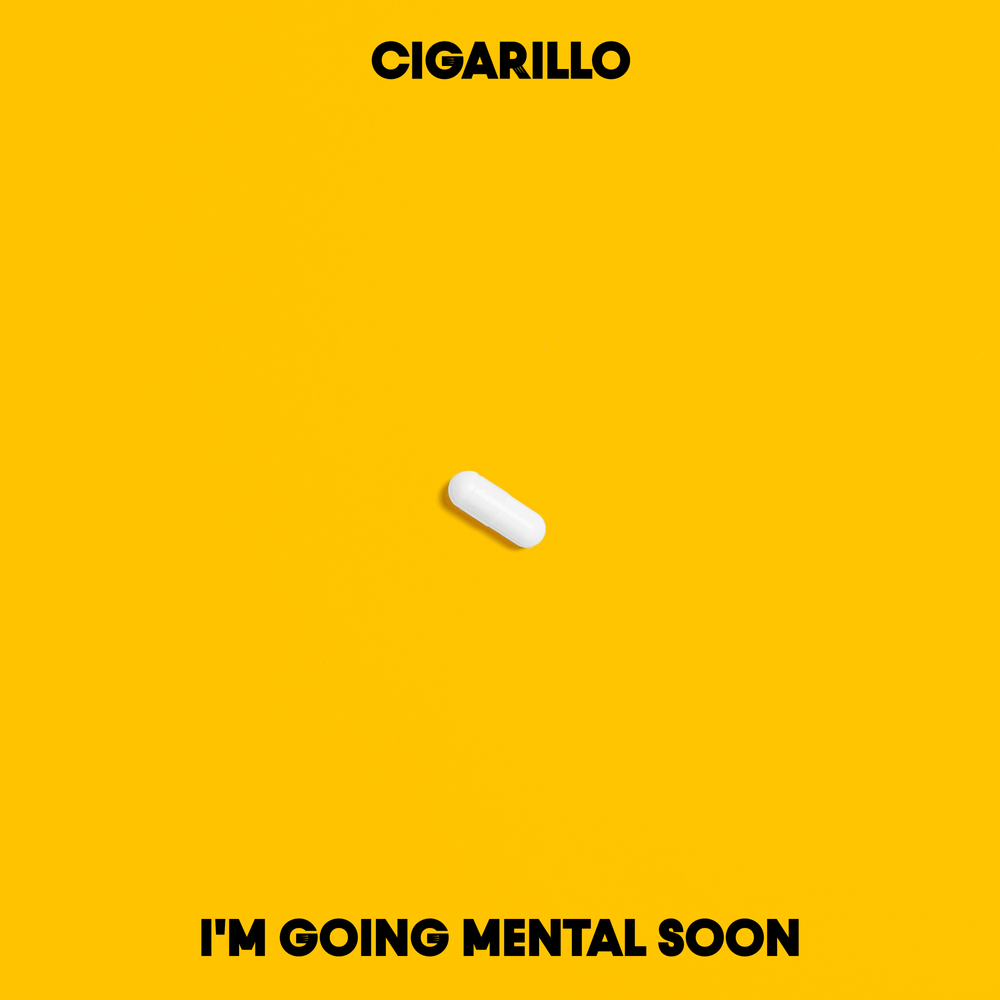 EOTP0011
CIGARILLO - I'M GOING MENTAL SOON
Brilliant new single from Britpop legends Cigarillo. A corking, electronic wig out, and a darkly comic look at the madness of the last few years.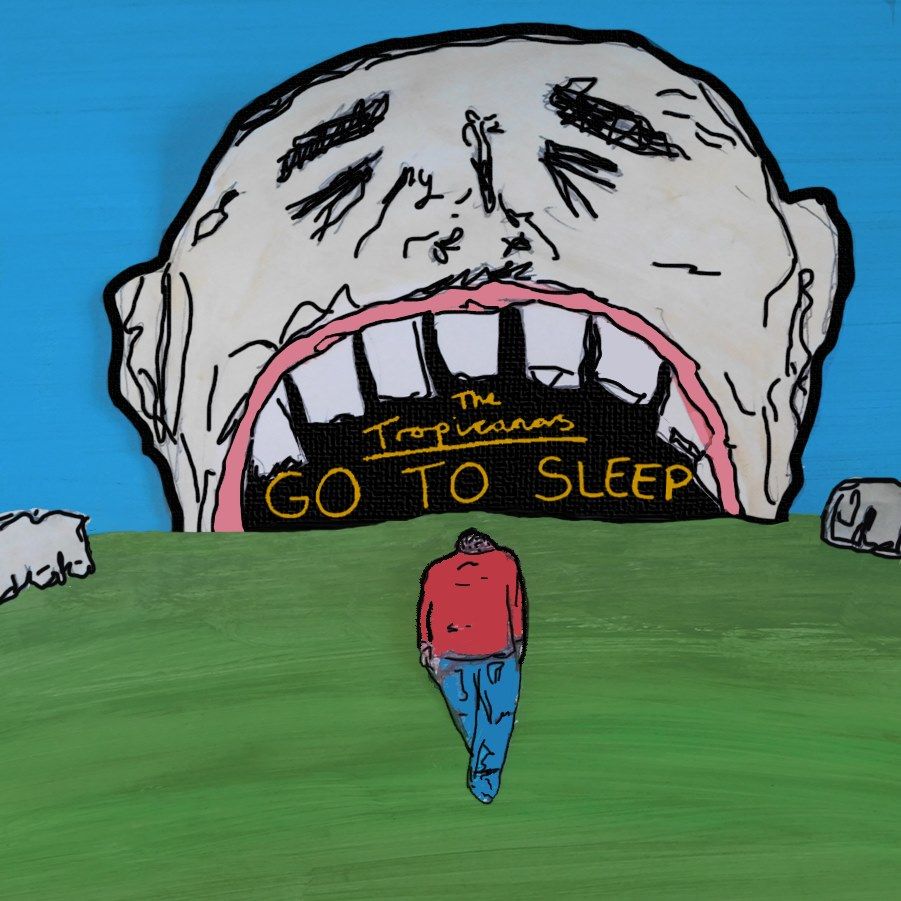 EOTP0010
THE TROPICANAS - GO TO SLEEP
Brilliant woozy, hazy summer anthem from Scottish jangle pop legends The Tropicanas. Floats in on waves of guitar, reverb and squelchy synth then builds to a funky anthem!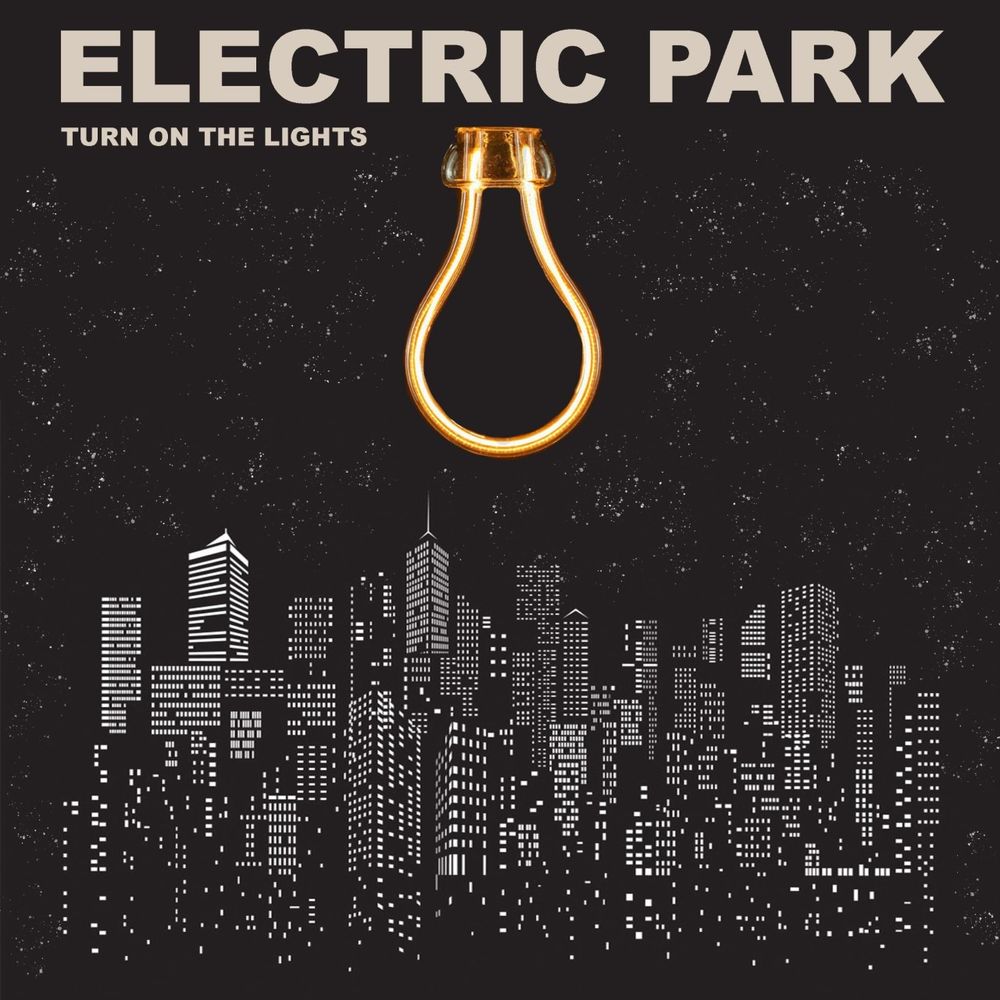 EOTP0009
ELECTRIC PARK - TURN ON THE LIGHTS
Superb new single from Adelaide teenagers Electric Park, and their first to be produced in the eotp records studio. Classic, storming Britpop, this builds and builds until it won't leave your head.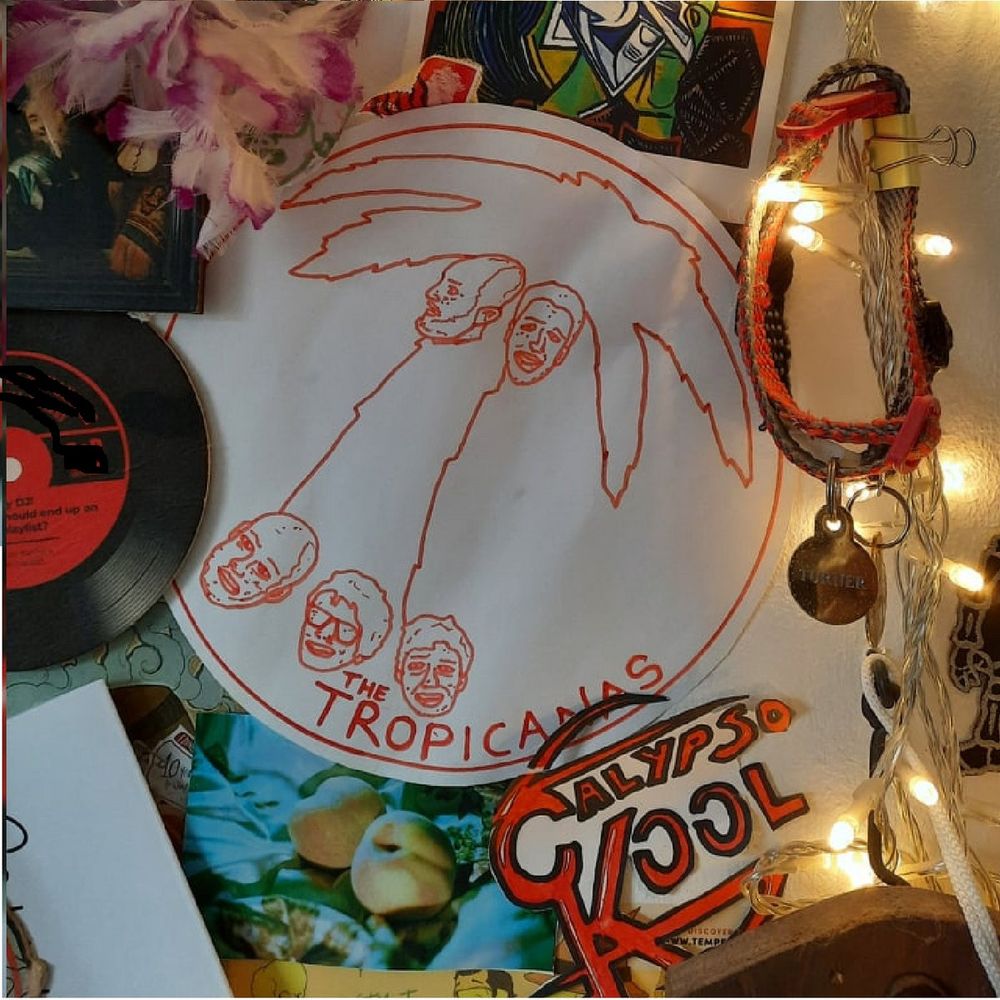 EOTP0008
THE TROPICANAS - CALYPSO KOOL E.P.
This magical E.P. builds on the rich history of Scottish jangle pop with woozy keyboards, reverb-drenched guitars, matter-of-fact vocals and brilliant lyrics. We listen to it every night in a Close Lobsters T-Shirt whilst eating Tunnock's Tea Cakes.