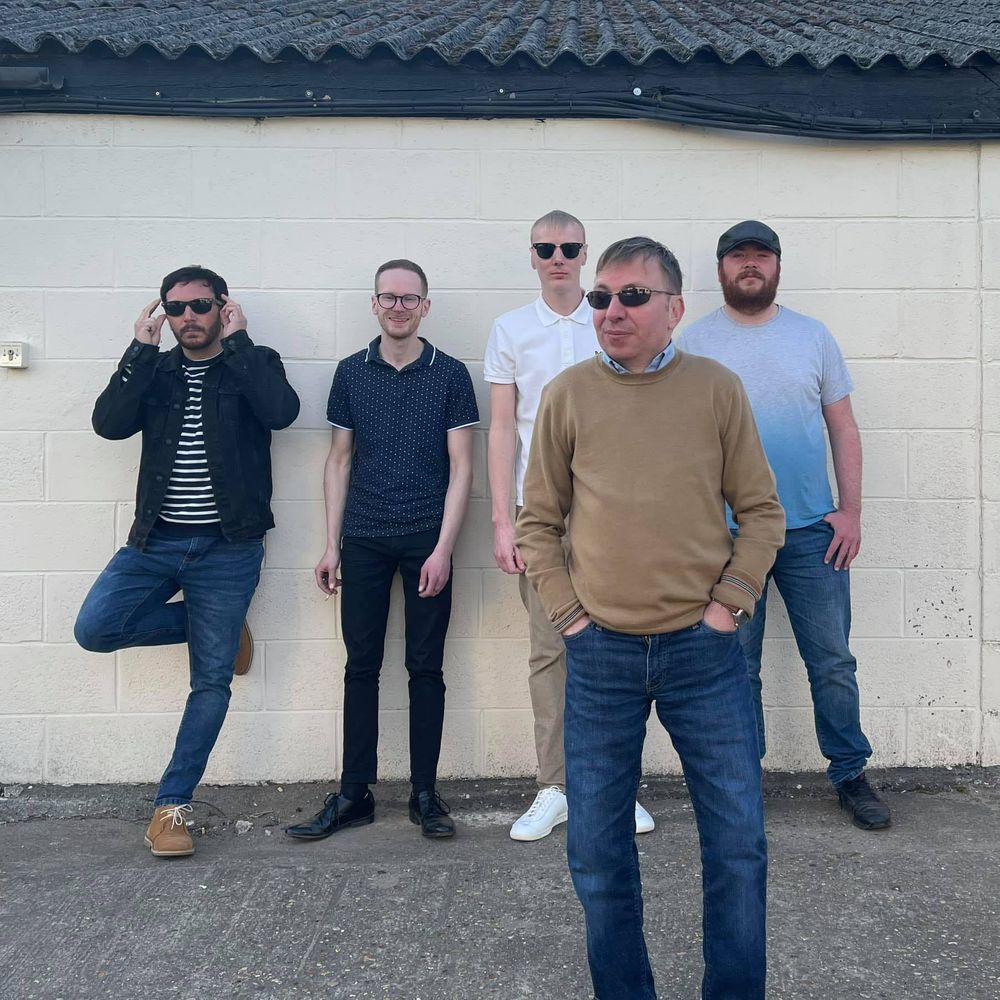 MAZE
Maze are:
Gary Davis: Lead vocals
Paul Bassom: Rhythm guitar
Scott Forsyth: Lead guitar
Ben Rutherford: Bass
Aaron Palmer: Drums
Maze are a 5 piece band from London who released their debut singles in early 2021 before joining End of the Pier records. Maze offer a superb, modern take on classic Britpop, full of jangle, reverb and fuzz.
EOTP records released the single Are You Ready in July 2021.