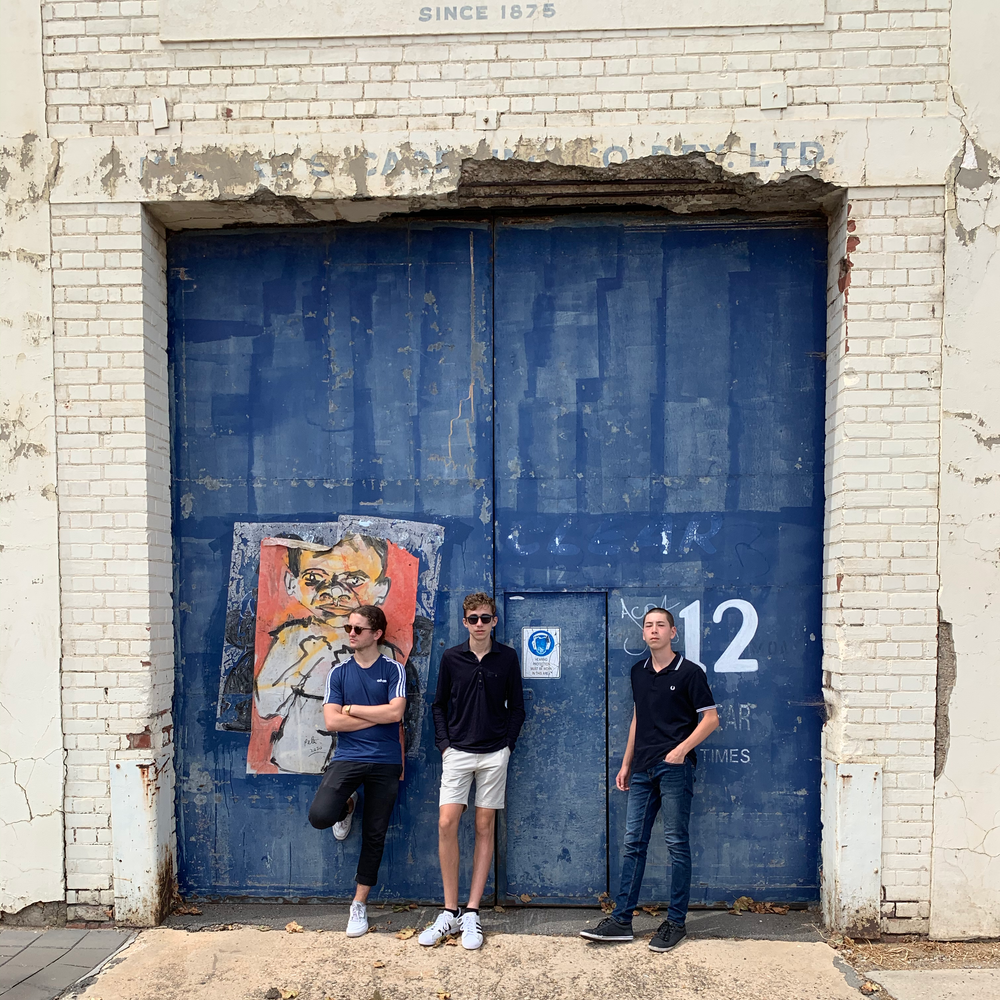 ELECTRIC PARK
Electric Park are:
James Tate: Vocals, Guitar
Taiga Waugh: Drums
Lachlan Kennedy: Bass
Electric Park are three young indie musicians from Adelaide, Australia. With a sound that blends Britpop, rock and modern indie, the band offer a distinctly Australian take on classic British sounds. 
The band released their debut EP "Dreaming of a Seaside Town" in February 2021.